WE ARE YOUR LABOR PARTNER
We manage people, productivity and performance measurement.
HOSPITALITY SOLUTIONS
We make sure our people meet your goals. Our goals are the same as our clients, if not better. We're concerned with your efficiencies, productivity, food quality, labor morale and analytics. Our People, Your Productivity.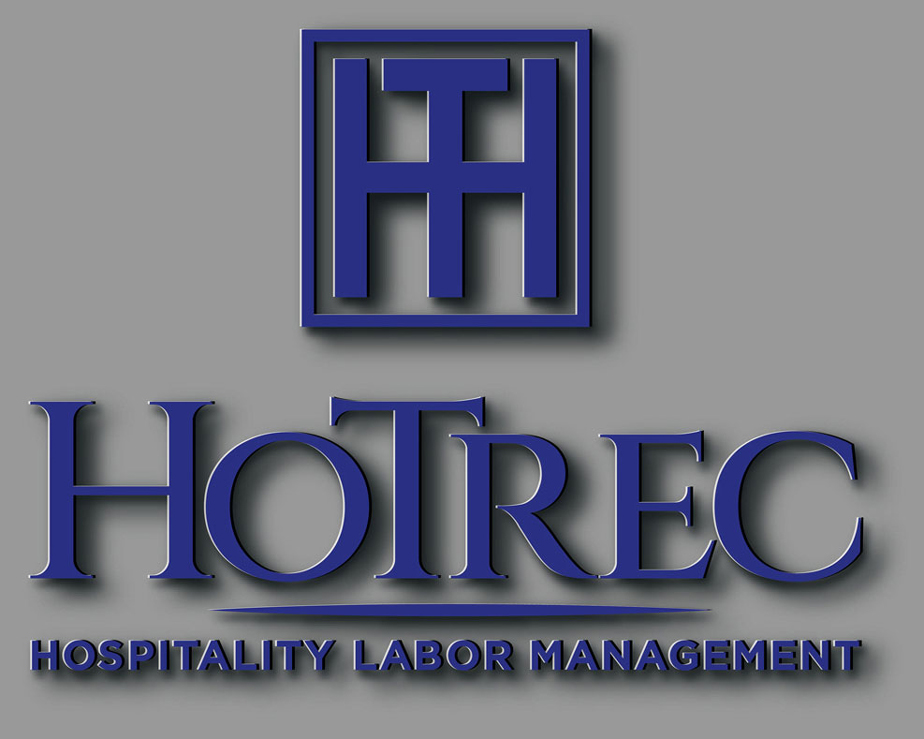 HOSPITALITY JOBS
We work with hundreds of hotels and resorts in the southeastern region. We also work with a wide range of restaurants, event venues, schools, and more. We can find you the right hospitality job at the right place.
WE ARE PROUD TO PARTNER WITH
We specialize across a wide variety of industries. We have a combined 40 years of experience in hospitality, staffing, operations management, finances and technology. Our people are ready to fill the positions that drive your customer experience and fulfillment. Find out more about what we can do for your business.
Are you ready to talk to a professional and get started now?
Office Locations
(888) 610-6069